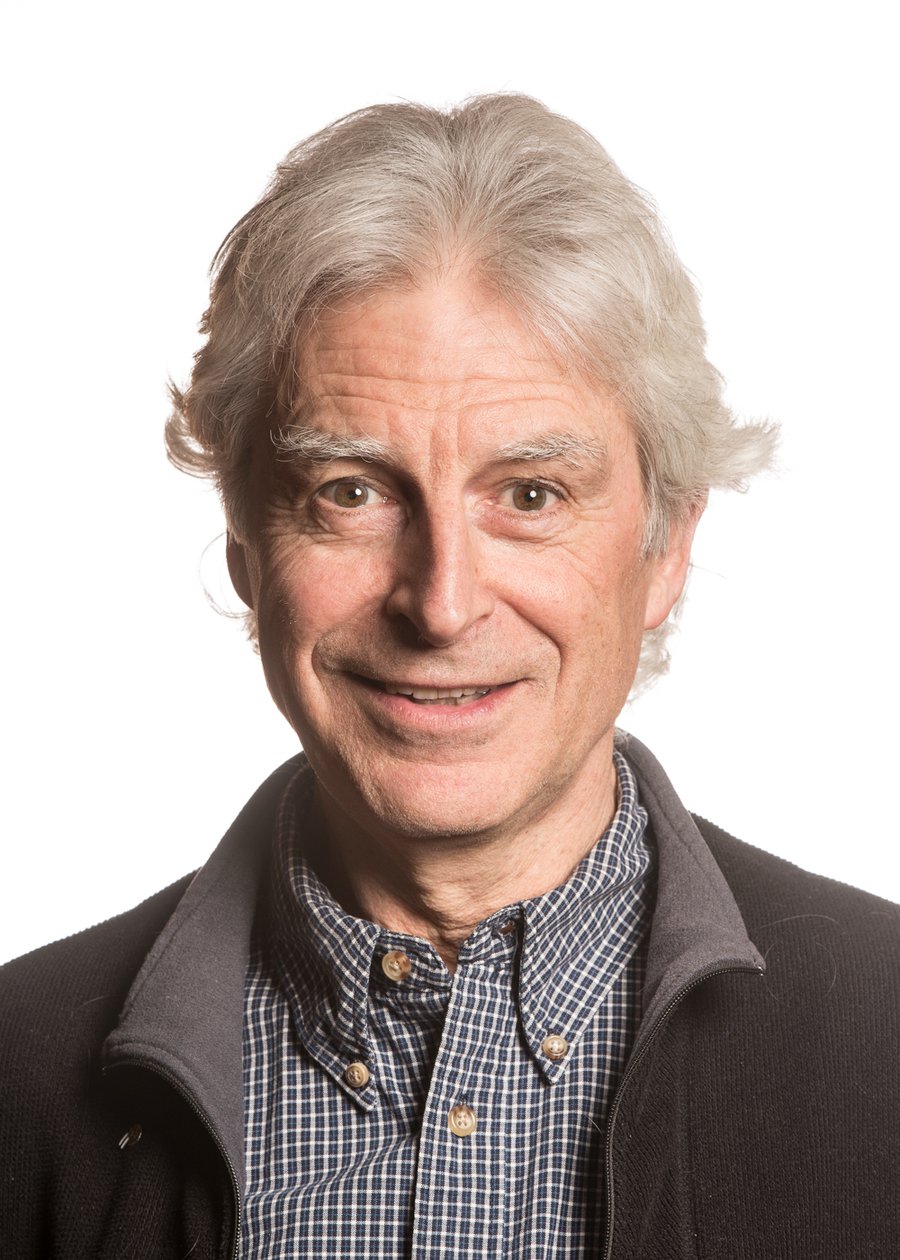 Our Council Chair - Lindsay Staples
A resident of Whitehorse, Lindsay Staples serves as the Wildlife Management Advisory Council (North Slope) Chair, and also works as a private consultant. His expertise lies in the fields of natural resource management, socio-economic and environmental impact assessment, and land claims self-government negotiations and implementation. Lindsay has a long-standing interest in the management of the Yukon North Slope and the implementation of the Inuvialuit Final Agreement. He possesses extensive experience in negotiation, facilitation and consensus-based processes involving a broad range of public policy issues.
Tyler Kuhn
Government of Yukon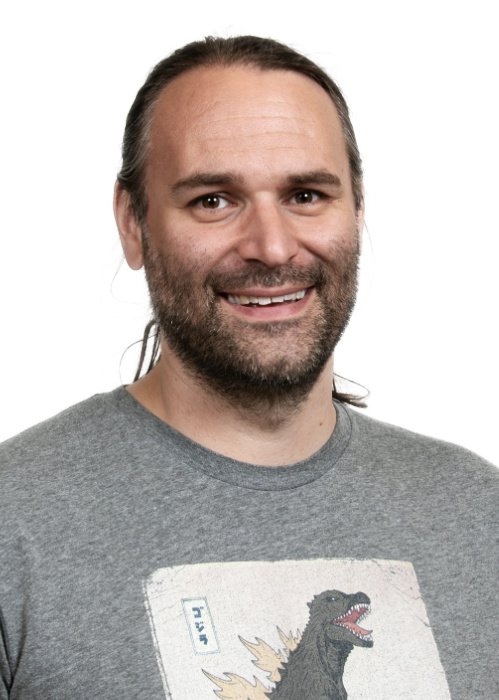 Tyler joined our Council in 2018 as the Yukon Government member. He is an Information Specialist Biologist in the Environment Department, although he also has a background in palaeontology and videography. Born and raised in the Yukon, Tyler and his family call Whitehorse home.

David Tavares
Government of Canada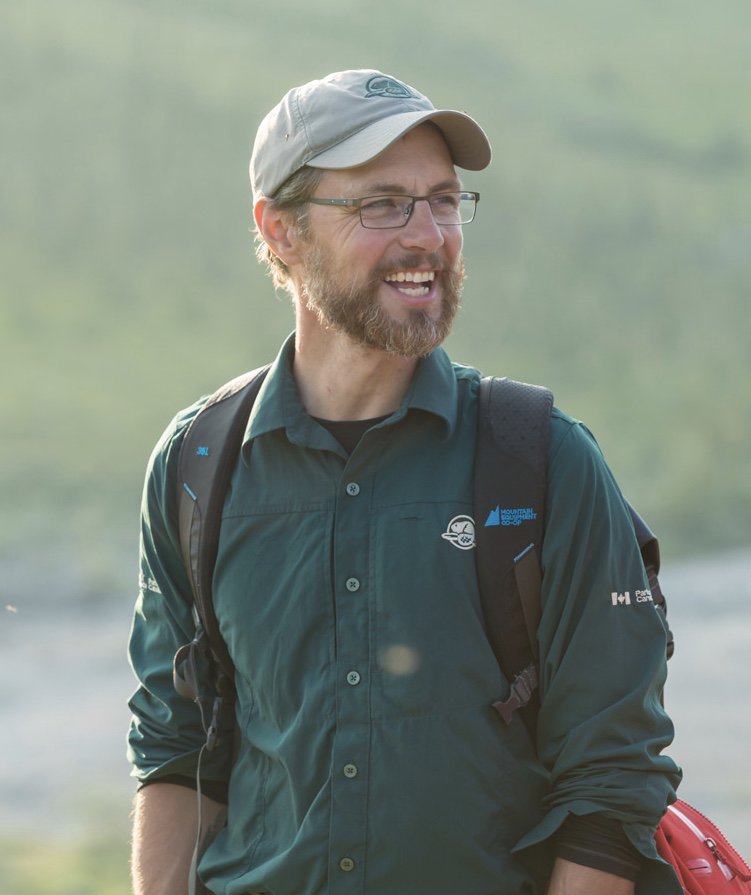 Dave is the Resource Conservation Manager for the Parks Canada Western Arctic Field Unit. He has worked extensively in Ivvavik National Park on ecological research and monitoring initiatives associated with a wide variety of species and ecosystems. He also manages the visitor safety program for the park. Dave lives in Inuvik, NT.

Ernest Pokiak
Inuvialuit Game Council
Ernest recently completed 44 years of service for the territorial government in the airports division for the department of transportation, as regional airport manager for the Tuktoyaktuk Region. He is currently serving a term as Councillor for the hamlet of Tuktoyaktuk. Born on Banks Island, 80km northwest of Sachs Harbour, Ernest was raised on the land. In previous years, he served as Mayor of Tuktoyaktuk, Chair of the Tuktoyaktuk Education Authority, and as a Director for the Inuvialuit Regional Corporation Group. Ernest also worked as a Director of the Community Corporations of Sachs Harbour and Tuktoyaktuk.
Danny C. Gordon
Inuvialuit Game Council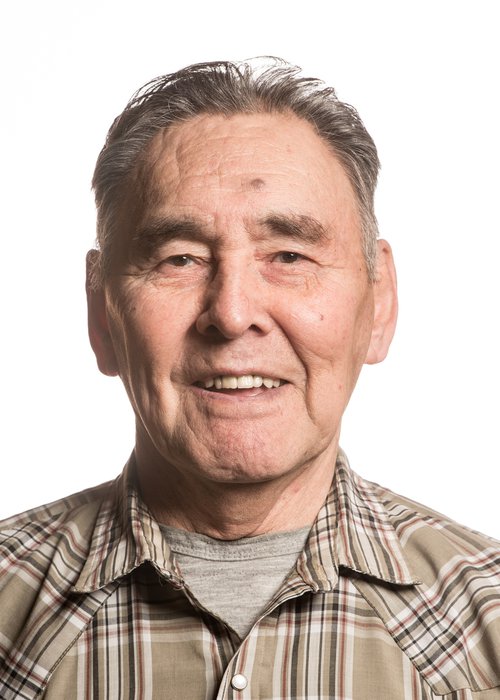 Danny Gordon is currently a director of the Aklavik Hunters and Trappers Committee. A resident of Aklavik, Danny is an active hunter and trapper and is highly involved in his community.

Michelle Gruben
Inuvialuit Game Council
Michelle Gruben is originally from Tuktoyaktuk, but has called Aklavik home for the past 20 years. Michelle enjoys spending time out on the land and listening to stories from Elders in the region. Since 2009 she has worked for the Aklavik Hunters and Trappers Commitee as Resource Person, and was recently appointed to the Wildlife Management Advisory Council - North Slope. Michelle strongly believes in conservation and that we must all work together for the future.
Craig Machtans
Government of Canada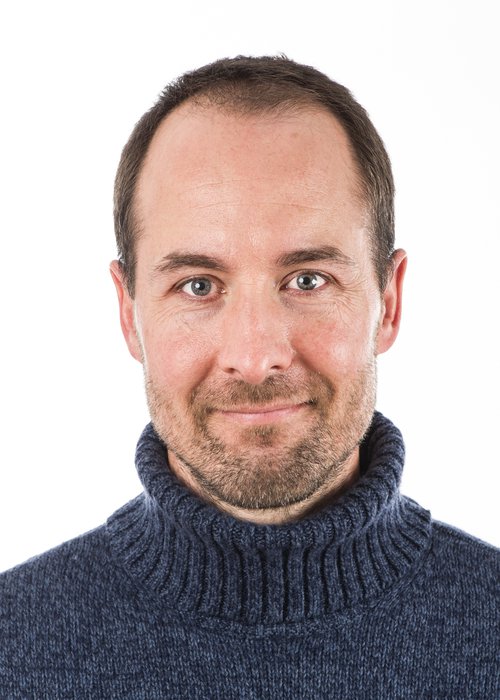 Craig is the supervisor of the Population and Conservation section of Canadian Wildlife Service in Whitehorse. He has been in Whitehorse since 2013 and spent the previous 17 years at CWS in Yellowknife and so has a good deal of northern experience. Most of his technical work has been on bird monitoring and conservation, policy development, and environmental assessment at local, regional and national scales.
Matt Clarke
Government of Yukon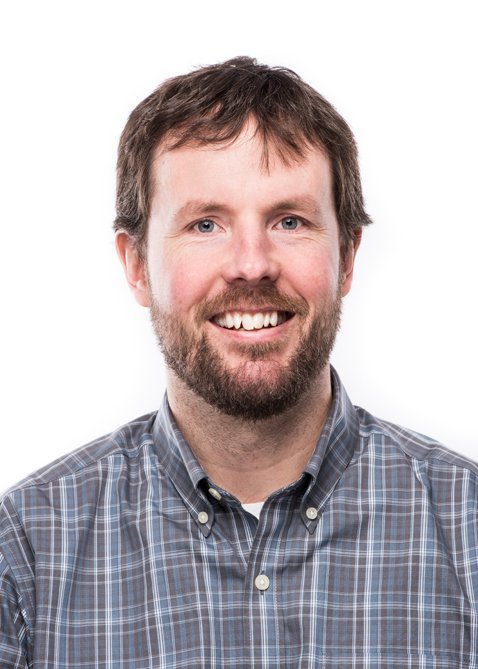 Matt is the Manager of Regional Programs for the Fish and Wildlife Branch of Environment Yukon, overseeing the collaborative work of Yukon's regional biologists and technicians, as well as staff in the harvest program. He has worked in the field of fish and wildlife management since 2005 in prairie, boreal, and arctic ecosystems, with particular focus on land claim implementation, environmental assessment, and harvest management. Matt and his family live north of Whitehorse.
Gerry Kisoun
Inuvialuit Game Council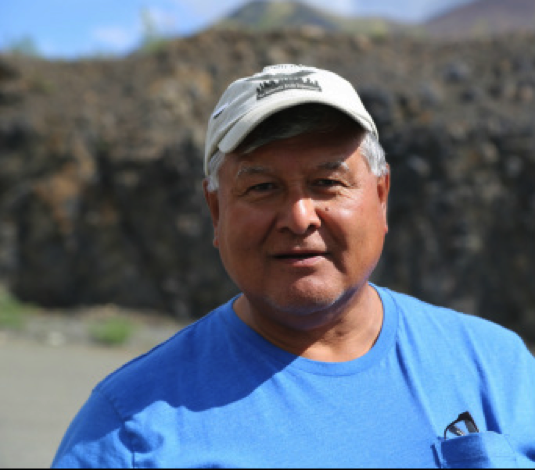 Gerry was born in the Mackenzie Delta and is of Inuvialuit and Gwich'in decent. Although he now calls Inuvik home, he has lived in a number of Yukon, NWT, and Alberta communities during his 24 years with the RCMP. He also spent 16 years working with Parks Canada, advancing science and cultural heritage education. Joining our Council in 2018 as an alternate, Gerry brings considerable experience and knowledge to our group, including his talent with a guitar!

Kaitlin Wilson
Program Manager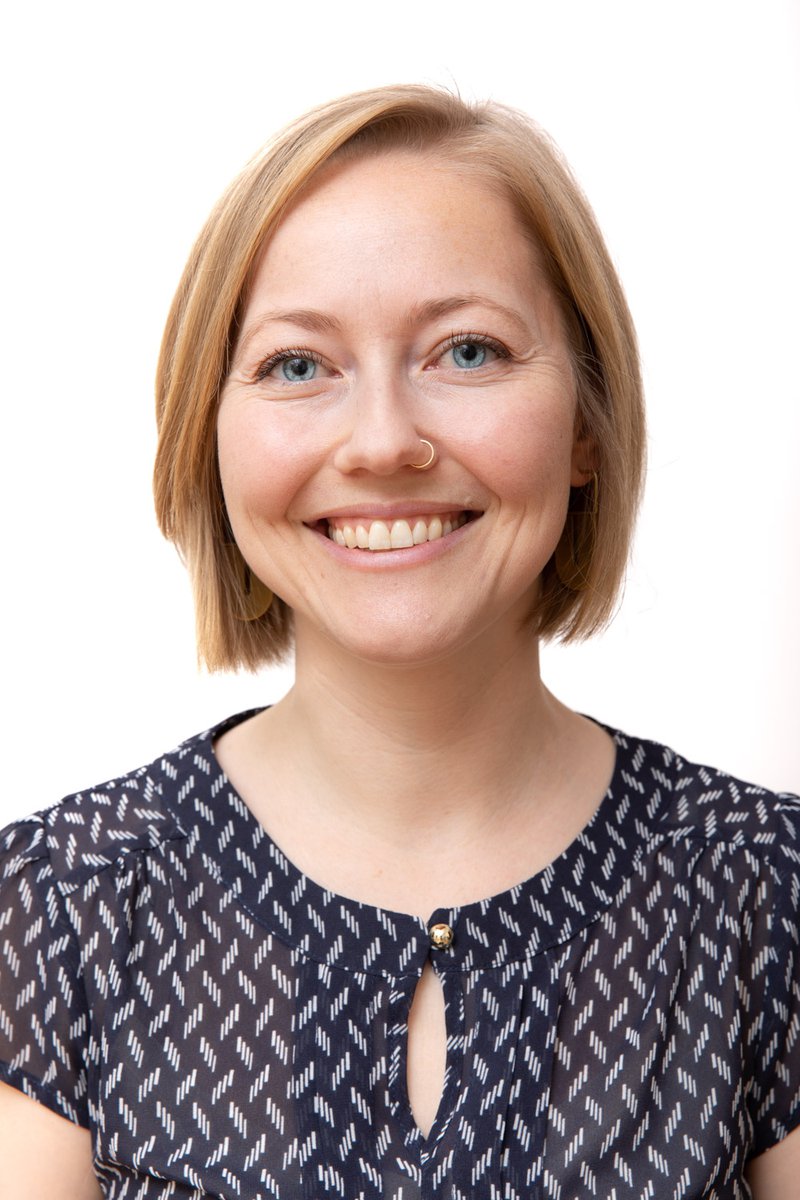 Kaitlin has spent much of her career exploring the relationships between northern environments and the people and animals that call them home. Although she has been particularly focused on caribou, having worked on Rangifer issues from Nunatsiavut to the Yukon, she is most passionate about protecting healthy, wild places for generations to come - it just so happens that caribou are a pretty good indicator of a healthy, wild place!
Kaitlin holds a M.Sc. in Environmental and Life Sciences from Trent University, where she studied the drivers of home range size for caribou across northern Ontario.
Allison Thompson
Program Manager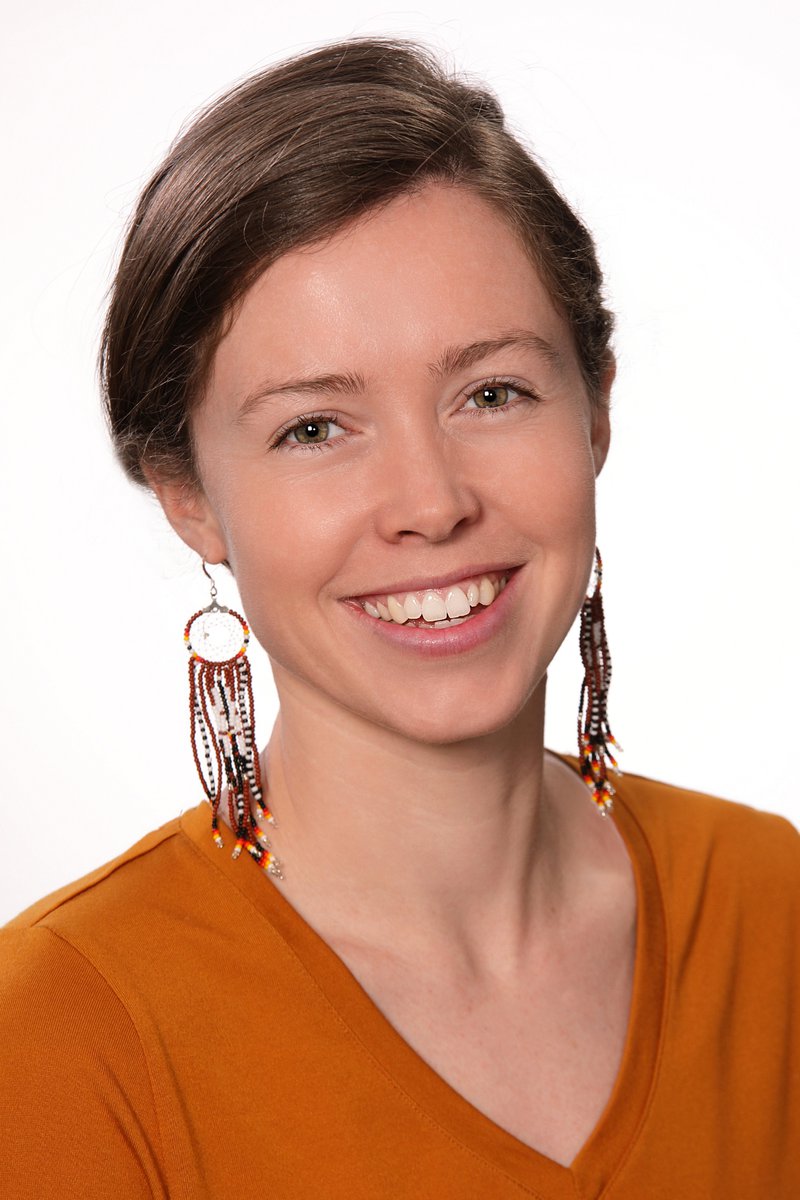 Allison joins WMAC (NS) after working for WMAC (NWT) for a year and a half in Inuvik. She is excited to keep working with the Inuvialuit, implementing the wildlife management sections of the Inuvialuit Final Agreement. Allison grew up in Ontario and moved west to Vancouver to pursue a degree in the environmental sciences at UBC. She fell in love with the west coast mountains and old growth trees and stayed on to complete a Masters in resource management and environmental studies, also at UBC, where she studied the movement ecology of the African buffalo. Allison is passionate about finding practical solutions to wildlife management and conservation issues. In her free time, Allison enjoys spending long days in the mountains as an ultra trail runner.