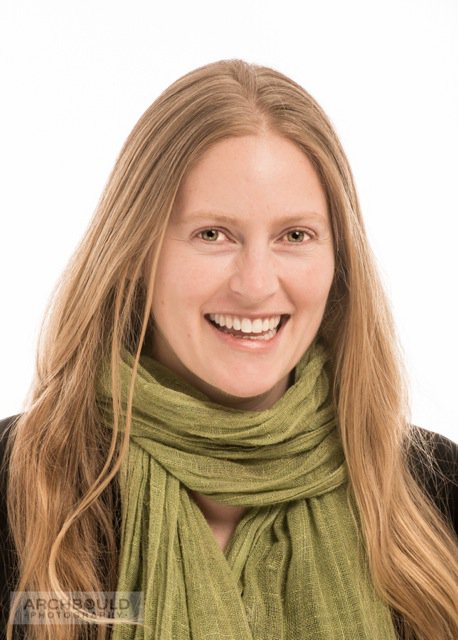 Our Council Chair - Jennifer Smith
Jennifer Smith has a long-standing interest in land claims implementation, the foundations of co-management, and how they contribute to effective wildlife management in the Yukon. Originally from Whitehorse, she earned a diploma of Renewable Resource Management from Yukon College. For over a decade she worked as the Executive Director for the Wildlife Management Advisory Council (North Slope) in the areas of conservation planning, species management, and policy. She is passionate about the Yukon North Slope and upholding the principles of the Inuvialuit Final Agreement. 

Marc Cattet
Government of Yukon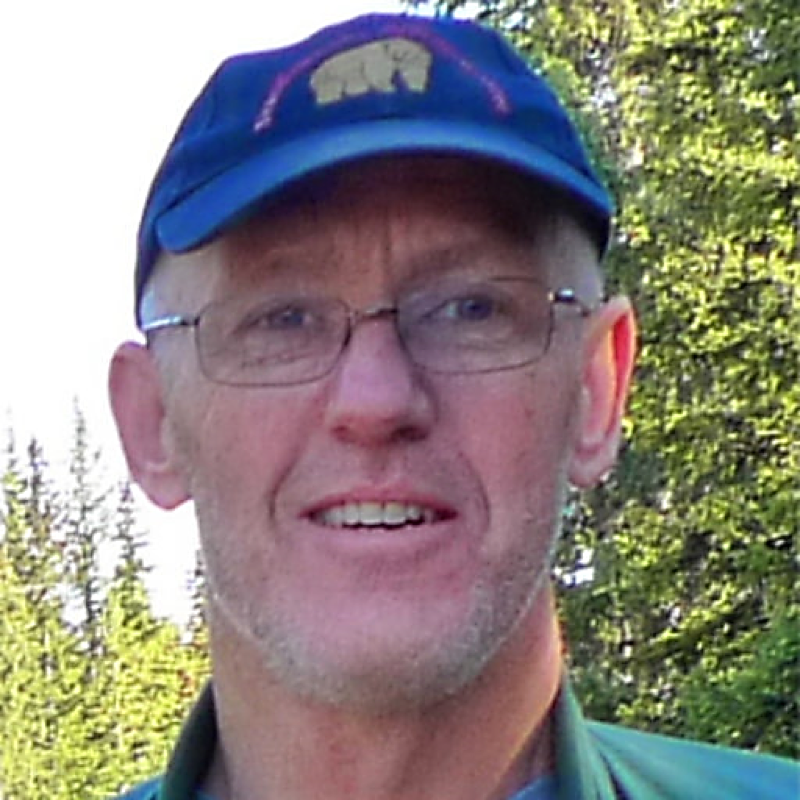 Marc joined our Council in 2021 as the Yukon Government alternate (and then as the member in the summer of 2022). He is the Director of the Fish and Wildlife Branch for the Department of Environment and has been in Whitehorse since 2020. Prior to 2020, Marc spent much of his previous career as a wildlife researcher and veterinarian with his work focussed primarily on the assessment of health in large mammals and how human activities impact their health. Coincidentally, his initiation into wildlife research and management began in the Inuvialuit Settlement Region in 1982. 
Billy Storr
Inuvialuit Game Council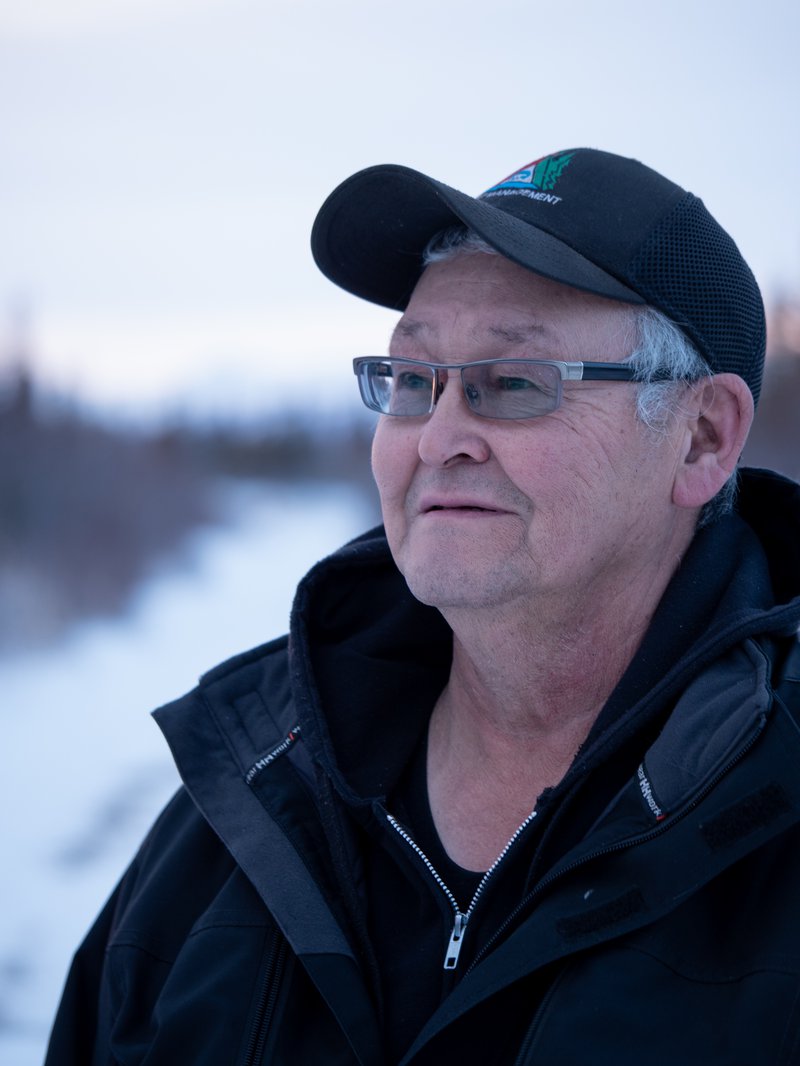 Billy was born in Aklavik and has spent much of his life supporting his community. He is a lifelong harvester and fisherman. He especially loves to fish for Dolly Varden and grayling. His many community commitments have Billy traveling all over the ISR and beyond; despite his busy schedule, he tries to fish along the way, sharing whatever he catches. 
Some of his contributions include 17+ years with the Porcupine Caribou Management Board, and sitting on the Inuvialuit Game Council, District Education Board, and the Aklavik Hunters and Trappers Committee. He has also served as Mayor and Deputy Mayor of Aklavik. In his "spare time" he coaches indoor soccer and other sports - he loves to see youth excel and how sport motivates them in life!
Michelle Gruben
Inuvialuit Game Council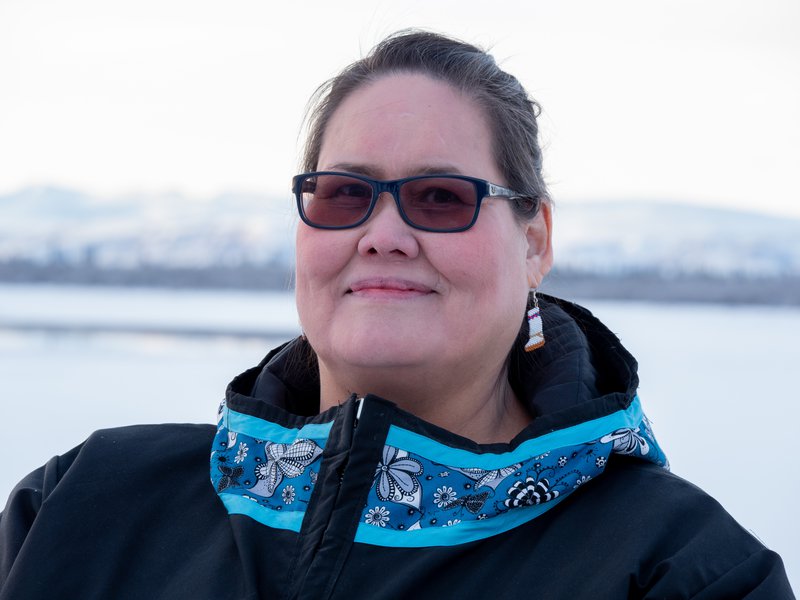 Michelle Gruben is originally from Tuktoyaktuk, but has called Aklavik home for the past 20 years. Michelle enjoys spending time out on the land and listening to stories from Elders in the region. Since 2009 she has worked for the Aklavik Hunters and Trappers Commitee as Resource Person, and was recently appointed to the Wildlife Management Advisory Council - North Slope. Michelle strongly believes in conservation and that we must all work together for the future.

Catherine Pinard
Yukon Government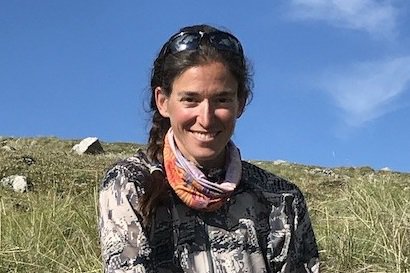 Originally from Québec, Catherine spent most of the last 23 years in the North, including Inuvik where she worked as the Inuvialuit Harvest Study Coordinator in 2000-2001. She spent a few years in Nunavik, helping to develop a network of protected areas but eventually came back to the Yukon where she now works as the Wildlife Harvest Biologist for the Yukon Government. Always keen to explore news places, new cultures and spent time outdoors, Catherine is excited to join the Council and stay connected to the Inuvialuit and their region.

Craig Machtans
Government of Canada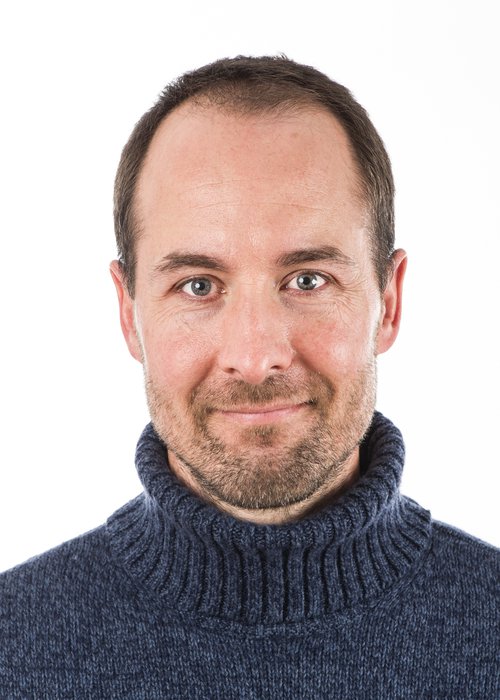 Craig is the supervisor of the Population and Conservation section of Canadian Wildlife Service in Whitehorse. He has been in Whitehorse since 2013 and spent the previous 17 years at CWS in Yellowknife and so has a good deal of northern experience. Most of his technical work has been on bird monitoring and conservation, policy development, and environmental assessment at local, regional and national scales.
Evelyn Storr
Inuvialuit Game Council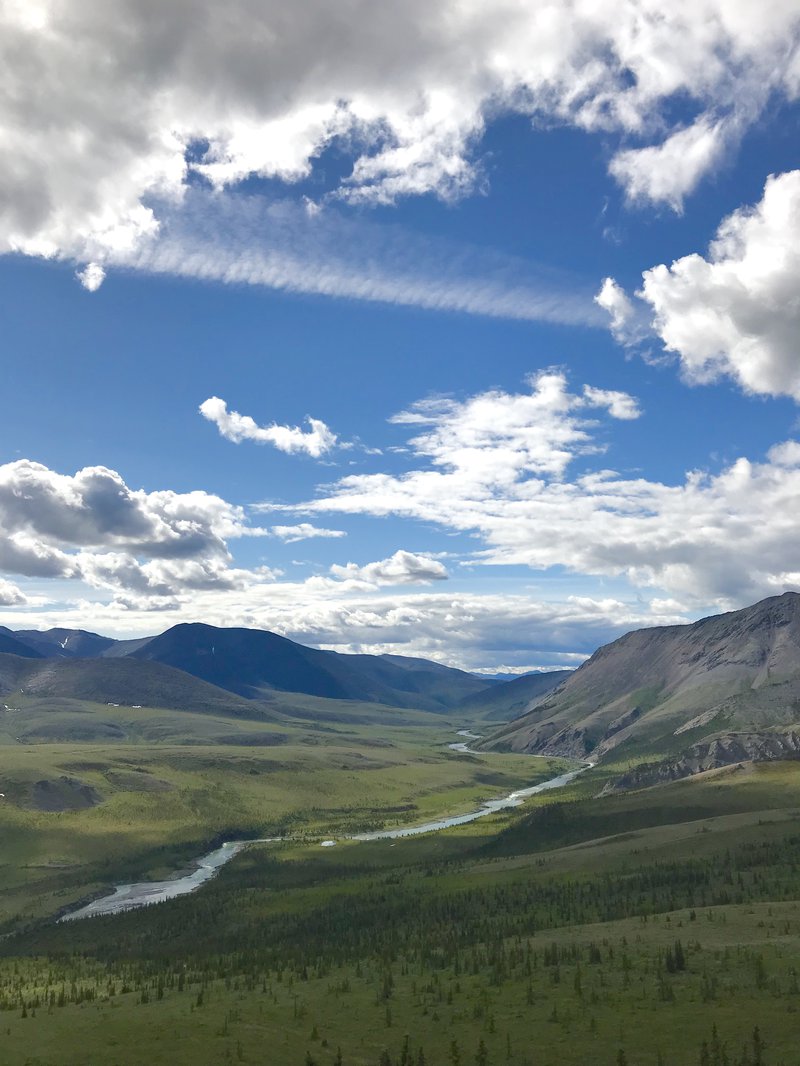 Evelyn was born and raised in Aklavik. She brings vast knowledge and experience to any work that she does. She has worked for the Hamlet of Aklavik, the Aklavik Housing Association and the Northwest Territories Power Corporation in Inuvik. Evelyn served as the President of the Aklavik Hunters and Trappers Committee and is an active member of the Inuvialuit Investment Board. Evelyn currently lives in Inuvik.
Kaitlin Wilson
Program Director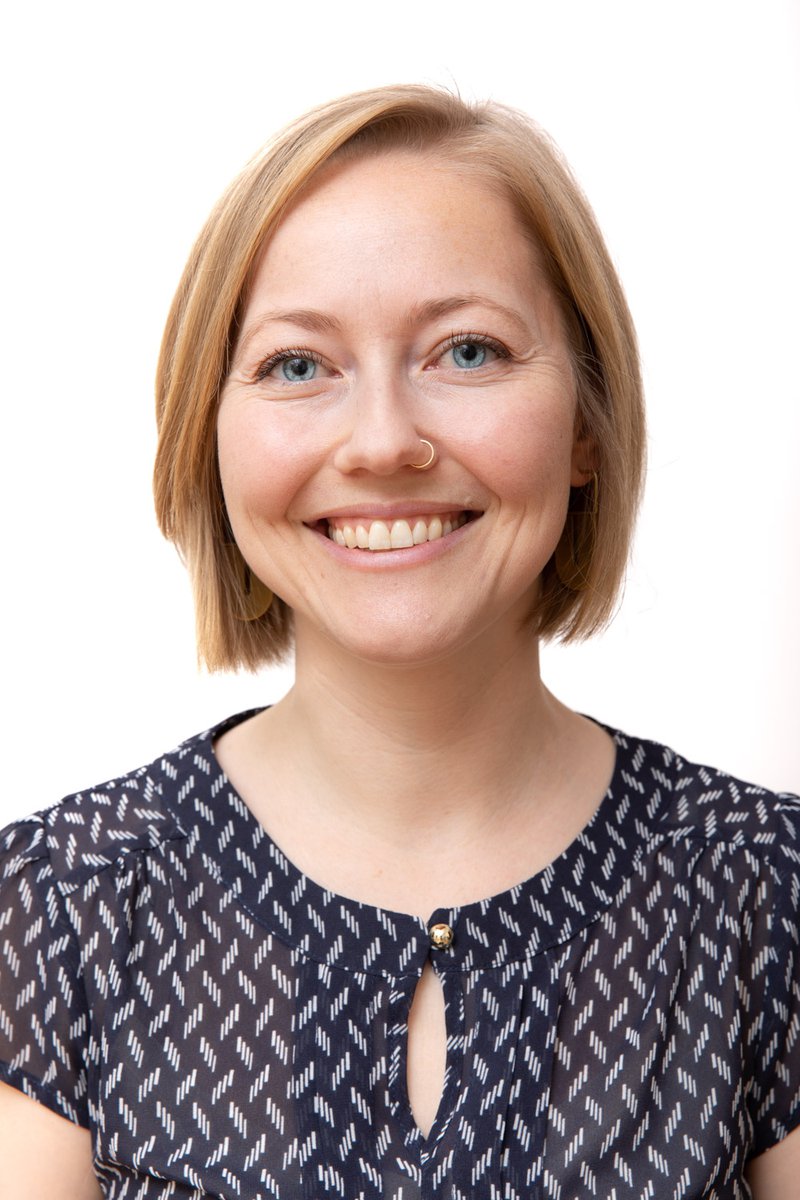 Kaitlin has spent much of her career exploring the relationships between northern environments and the people and animals that call them home. Although she has been particularly focused on caribou, having worked on tuktu issues from Nunatsiavut to the Yukon, she is most passionate about protecting healthy landscapes for generations to come - it just so happens that caribou are a pretty good indicator of a healthy, wild place!
Kaitlin holds a M.Sc. in Environmental and Life Sciences from Trent University, where she studied the drivers of home range size for caribou across northern Ontario.
Allison Thompson
Program Manager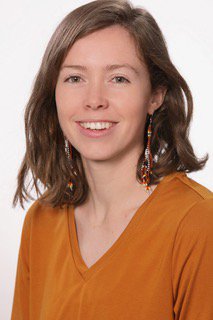 Allison started her career in wildlife co-management in 2017. Since then, she has worked with Inuvialuit, government, and other Indigenous peoples on initiatives to support healthy wildlife populations, species at risk initiatives, landscape-scale conservation planning, and efforts to collaboratively manage species across political boundaries. Throughout this work, Allison has focused on ways of equitably bridging Indigenous knowledge with Western science in wildlife management, from research to decision making.
Allison worked for WMAC (NS) from 2018-2021. She then spent a year and a half working with the Canadian Wildlife Service in the polar bear management unit, supporting polar bear conservation across Canada and internationally. Allison returned to work for WMAC (NS) in July 2023.  
Jessi Pascal
Community Engagement Coordinator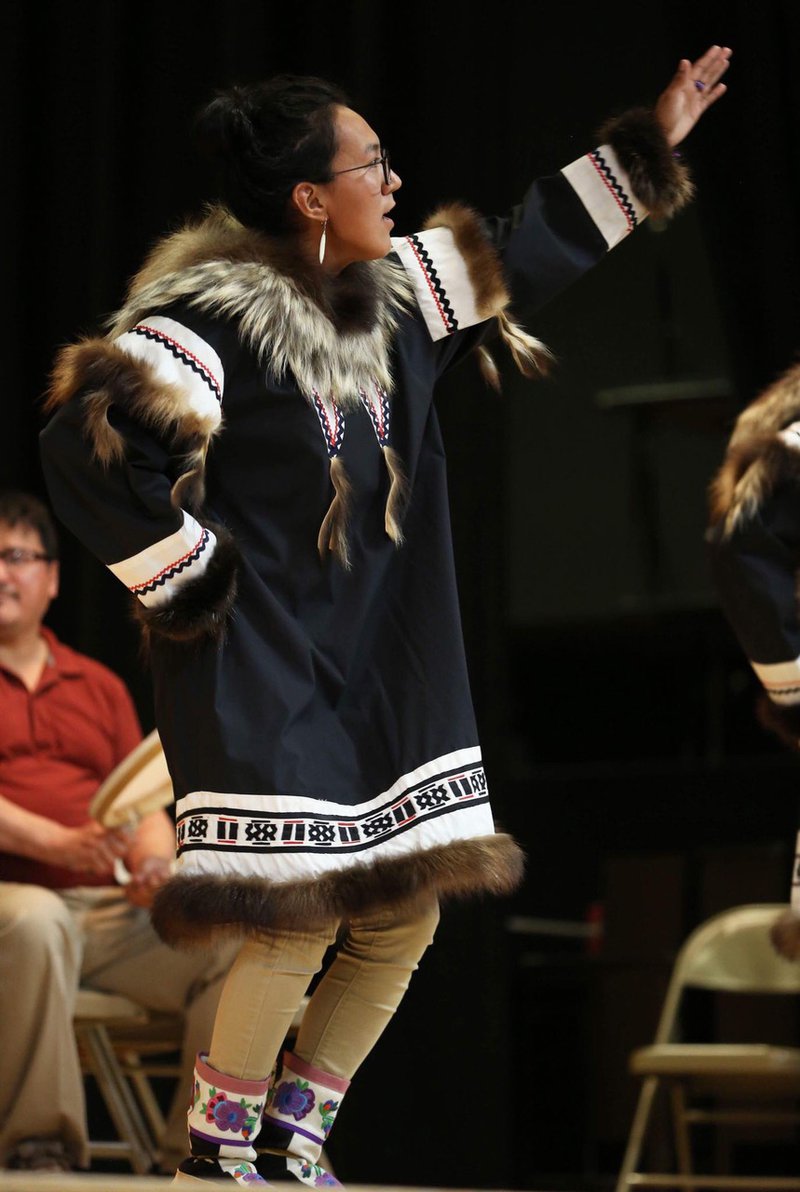 Jessi was born in Inuvik, and raised in Aklavik; A multi-cultural community where she was surrounded by knowledge holders of both Inuvialuit and Gwich'in descent. She moved from Aklavik at age 17 to receive her Environmental and Natural Resources Technology Diploma in Fort Smith, where she began to learn about the management and co-management of wildlife, fisheries, forestry within the Mackenzie Delta. Since she graduated from the diploma program, she has worked at several organizations within the communities of Aklavik and Inuvik. She also travels often on the land with friends, family or solo. With a keen interest in media, she hopes to showcase the importance of Traditional Knowledge and wildlife habitat within Aklavik and the Yukon North Slope. Jessi is very excited to join the WMAC NS team! 
Ryan Durack
Program Manager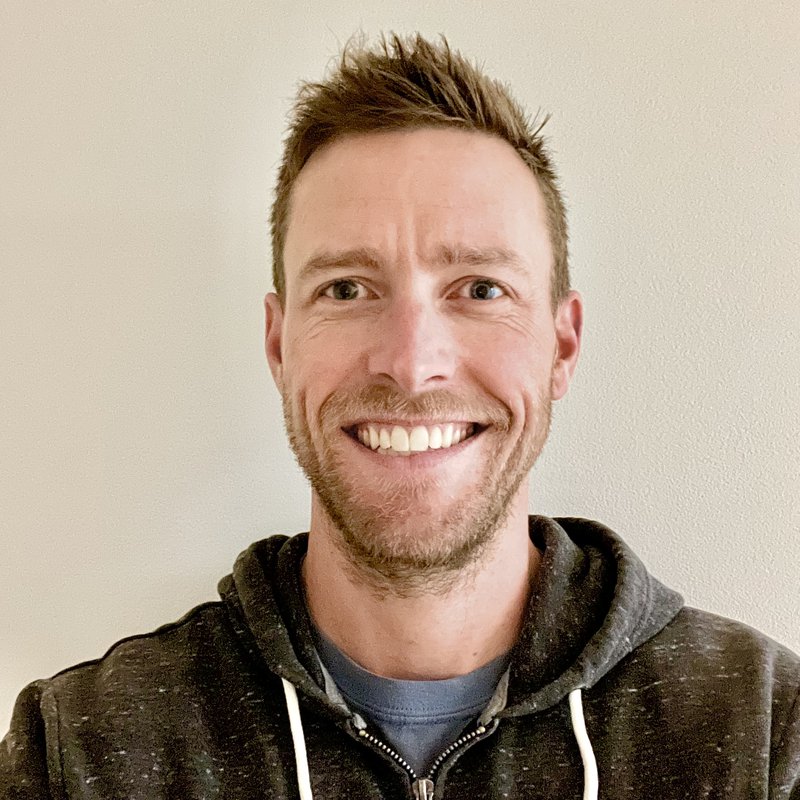 Ryan grew up in the Montreal area and spent his summers in the Eastern Townships. After receiving degrees from both Concordia and McGill, he worked 10 forestry seasons across the Boreal forest of Canada, often travelling the winter months. These Boreal experiences left a lasting impression, culminating in the decision to relocate permanently to the Yukon. 
Ryan and his partner initially landed in Teslin, where he managed the George Johnston Museum for 5 years. He also worked as a substitute teacher, an education assistant, and volunteered as a fire fighter, eventually starting a family. Despite their love for Teslin, his family decided to relocate to Whitehorse so their children could learn French. 
It is unclear whether Ryan found WMAC or WMAC found Ryan, but he is thrilled to dive into the realm of co-management, to support Council in implementing the IFA, and to contribute to the highly collaborative team at WMAC (NS)! 
Stephanie Muckenheim
Program and Administrative Coordinator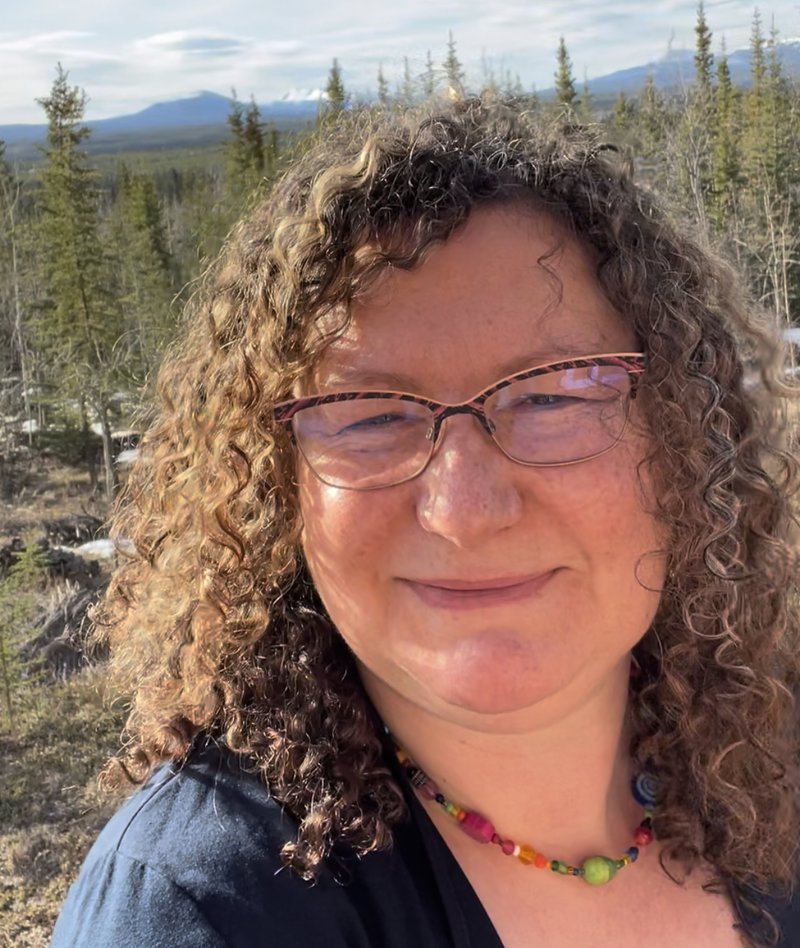 Stephanie moved to the Yukon from Ontario in 1997 to attend Yukon College, where she earned a diploma in Renewable Resource Management. Having a keen interest in Indigenous Culture, land claims, and wildlife conservation, Stephanie spent her first decade in the Yukon working for land claims organizations born from the Yukon First Nation's Umbrella Final Agreement, including the Yukon Fish and Wildlife Management Board, Yukon Salmon Sub-Committee, and Yukon Environmental and Socio-economic Assessment Board. 
In 2008, Stephanie began her longest role to date as the Government of Yukon's Inuvialuit Final Agreement Implementation Coordinator, where she has worked diligently to ensure the Government of Yukon was fulfilling its IFA obligations pertaining to the Yukon North Slope. Stephanie has had the privilege of visiting the Yukon North Slope and all of the Inuvialuit communities, where she has built strong working relationships with the Inuvialuit co-management bodies. Over the years, Stephanie has worked closely with the Wildlife Management Advisory Council (North Slope), and is very excited to be embarking on a one-year secondment with the Council from October 2023 to October 2024, to continue learning and working with the people and lands she cares so deeply about.