Research on the Yukon North Slope
The Yukon North Slope is both a unique and diverse region of the Canadian Arctic. As such, it has come to be the focus of much research attention, from archeology and grizzly bear diets to fish genetics and changing plant communities. Below, our Council has provided some helpful resources for those interested in conducting research either on the North Slope or in surrounding communities, like Aklavik. We also recommend you explore the Resource Library, which includes links to a number of useful databases and past projects related to the region.
Our Research Guide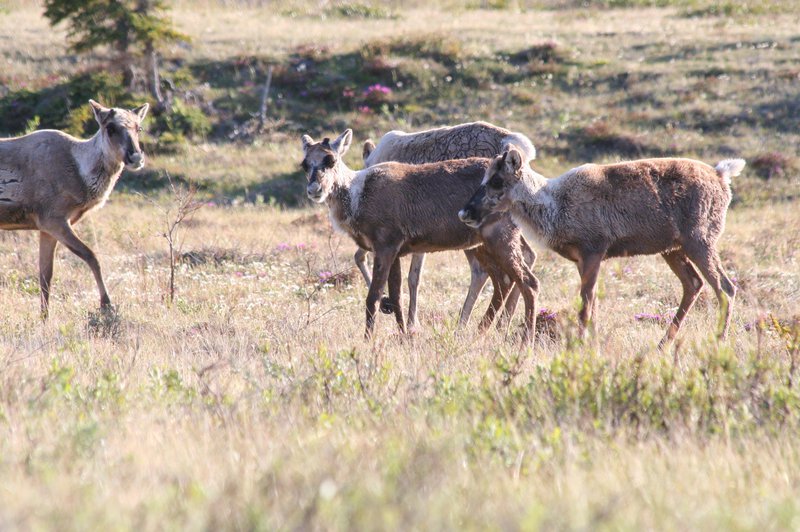 Expectations about research and community-researcher relationships have evolved over the years in acknowledgement of the role of Inuvialuit in management. Find out more about planning and conducting research on the Yukon North Slope here.

Learn More
Traditional Knowledge Research
It is imperative that the acquisition, analysis, and application of Inuvialuit knowledge be conducted with both respect and rigour. To this end, we have created the Conduct of Traditional Knowledge Research Guide.

Learn More
Explore Our Resource Library
We are actively involved in the production of innovative materials and tools to collect and share both traditional and scientific knowledge about this extraordinary land.